Contact FibreCRM for more information on Chaser for IRIS Practice + Tax Management.
Discover everything you need to know about FibreCRM and our products including Chaser, the Onboarding Module and our CRM solutions.
Our team of specialists are always happy to answer your questions.
Get in touch with FibreCRM and start your practice on the journey towards the future of modern accounting methods.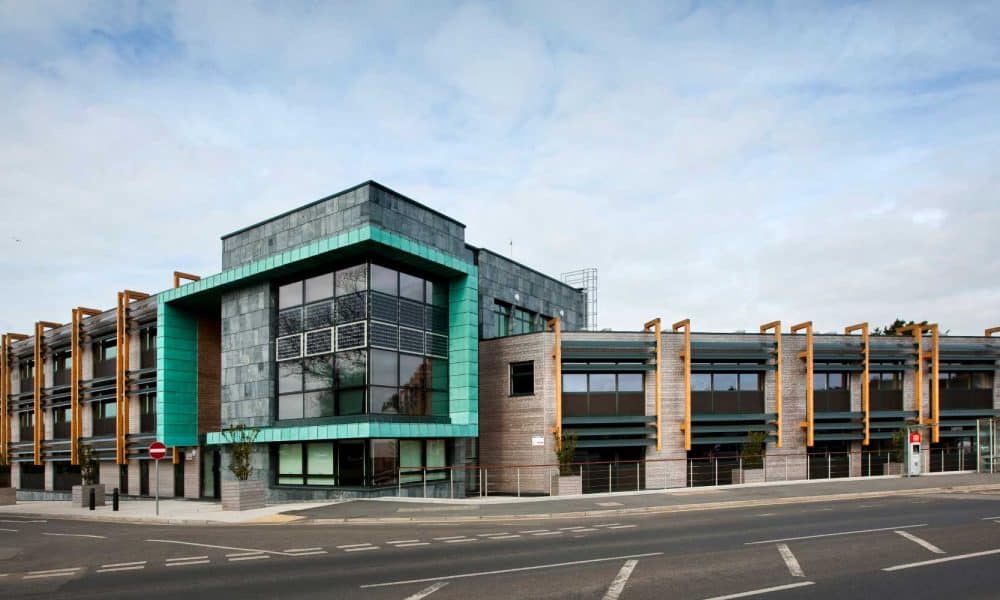 Looking for more information on our CRM and Onboarding solutions?
Contact us via our LinkedIn Hub
Connect with our page and team members for the best one-to-one support.