CRM and Onboarding Solution Developed for the Accountancy Sector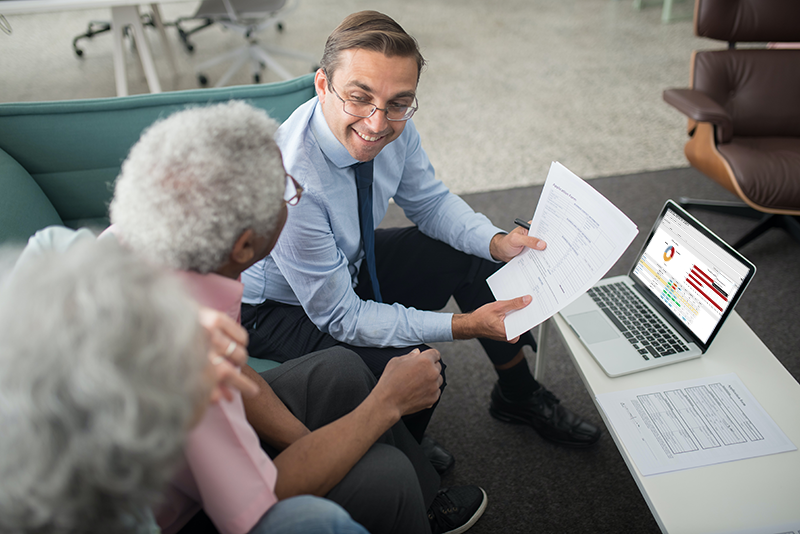 Keeping on top of your client portfolio can be challenging and many accountancy firms struggle to create a clear and consistent approach to onboarding and client management resulting in inefficiency and frustration.
That is why FibreCRM – working closely with the accounting profession – has created solutions that integrate seamlessly with existing practice management platforms to help accountants improve the client journey from day one.
FibreCRM has a unique understanding of the needs of accountants and its onboarding and client management solutions have been developed specifically to make accountants' lives easier.
It can manage KYC processes, capture client data securely, unlock insights that enhance your marketing and cross-selling, run AML checks and sync data effectively to save time and improve your practice workflow.
By helping to eliminate disjointed data and processes through innovative systemisation, FibreCRM's solutions empower the profession to do more, reduce costs and provide a superior client experience.
Unlock your full potential and deliver better, value-added services with FibreCRM.
The Cornwall and Isles of Scilly Fund, supported by the European Regional Development Fund, is an initiative launched by the government-owned British Business Bank.
The European Regional Development Fund (ERDF) is part of the European Structural and Investment Funds Growth Programme 2014-2020.
The Bayes Entrepreneurship Fund is a £10 million venture capital fund, providing growth equity to early stage and promising high-potential businesses.
Chelverton was founded in 1998; a boutique asset management business specialising on investing outside the top 100 UK equities, and unquoted SMEs.